Rums
Black Parrot is home to one of the biggest and best rum collections. Explore the incredible range of flavour in this sample edit of what's in the bar.
All
Banana
Banoffee
Barbados
Blend
Bristol
British
Burnt rubber
Butterscotch
Cask Strength
Cocoa Butter
Coconut
Coffee
Demerara
Dried Fruit
El Salvador
Esters
Foursquare
Funky
Gingerbread
Grapefruit
Guyana
Jamaican
Leather
London
Madeira
Marshmallow
Molasses
Nicaragua
Overproof
Paraguay
Parma Violet
Pear
Pot and Column Blend
Potstill
Raisin
Raspberry
Scotland
Smoke
Sugarcane
Trinidad and Tobago
Unaged
Vegetal
Velier
Violet
Virgin Oak
Werther's Original
White Chocolate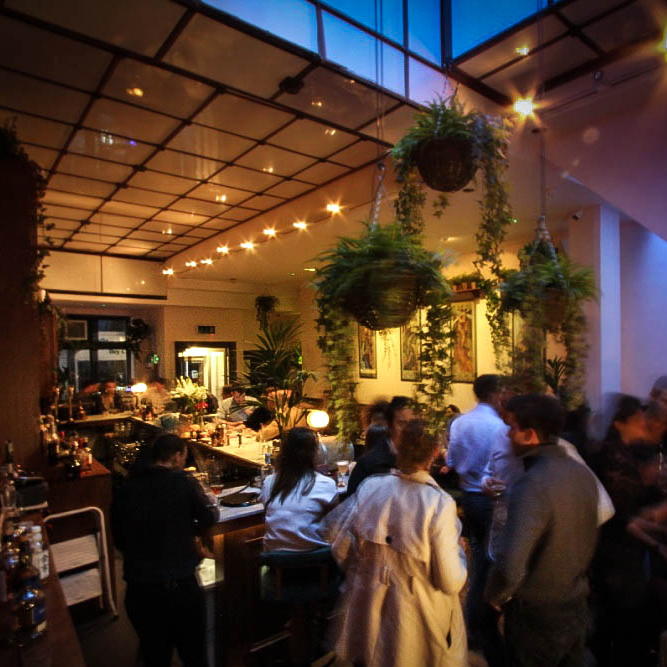 Masterclass
Our award-winning teams are among the most knowledgeable spirit experts in the world.
Enjoy a masterclass with us and as well as exploring our extensive range of rums, discover the secret histories behind the bottles. Each attendee receives a welcome drink, followed by fours tasters. After about 60 minutes of swashbuckling stories, we finish on something fine and rare from our private collection.
Info & Bookings