Pure Escapism
Black Parrot is a rum and cocktail bar tucked away in a discreet alley just off Fleet Street.
Luxurious, indulgent Caribbean spirit
Black Parrot is home to one of the biggest and best rum collections. Explore vibrant flavours to discover the best ingredient in any cocktail is fun!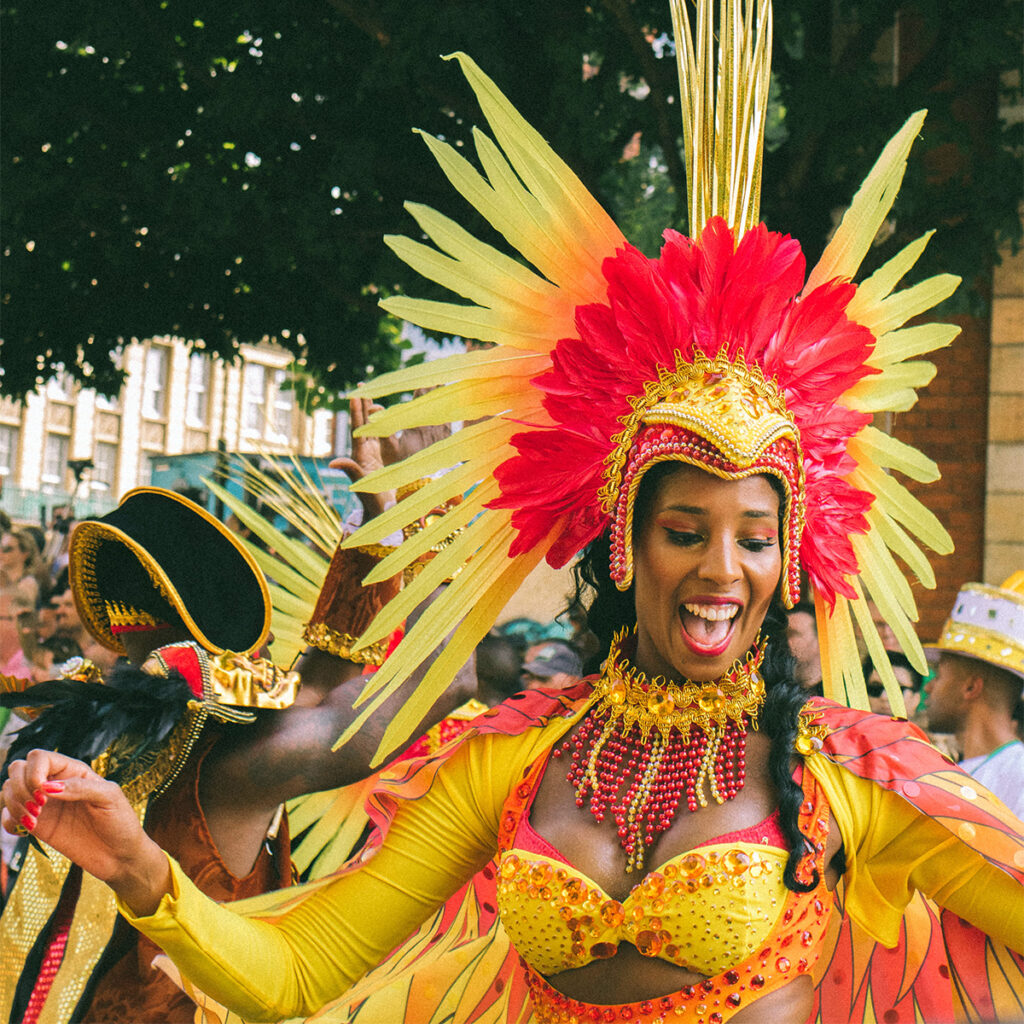 Visiting
Black Parrot is tucked away in a discreet alley just off Fleet Street. Enter Bride Court from New Bridge Street and the bar is on your right.
The full address is 8 Bride Court, London, EC4Y 8DU.
We are open Tuesday to Saturday from 3 pm until midnight.
The bar is closed Bank Holidays.
Drinks & Cocktails
Enjoy classic cocktails or Black Parrot's Caribbean rum concoctions designed by our award-wining team.
Explore our extensive rum range by the measure or allow us to create your bespoke cocktail. We also have a comprehensive list of wines. and craft beers as well as 'no and low' ABV drinks.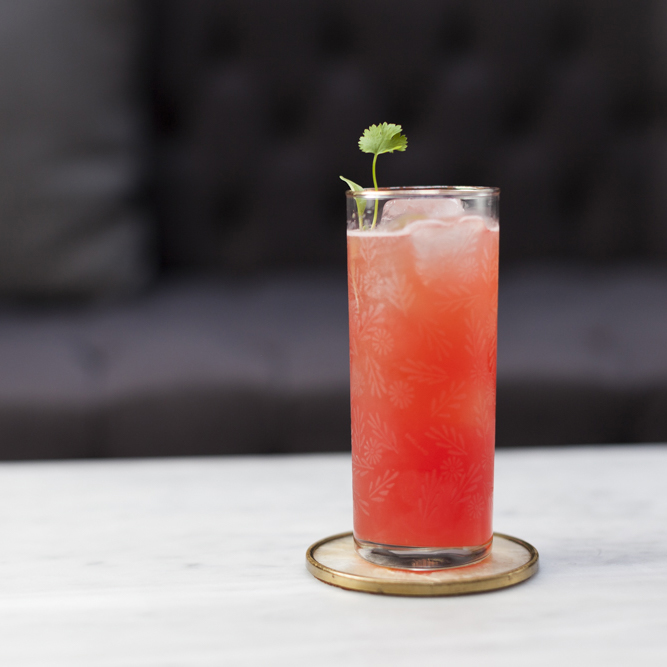 Reservations
Reservations available for groups of all sizes and are advised for groups of six or more.
Your Experieces & Reviews
Black Parrot is a fun and enjoyable experience. They have an impressive range of Rums and of course many other spirits and drinks. Worth a visit!
So much fun doing the rum tasting. I didn't know there was this much variety of rum in the world!
A lovely, personal bar hidden away but definitely a gem... You'll never guess how many rums on the wall.
A rare hidden gem right in central London. Tucked away off the tourist beaten track... The shuffleboard table was an unexpected bonus!
Amazing rum & cocktail bar in the heart of the city (but hidden away down a side alley). Tried a selection of cocktails and they were all great.